Every dollar helps our midwives provide quality care to rural moms and helps save lives!
Help us reach our Spring Campaign goal and reach $70,000 by Haiti's Mother's Day on May 26!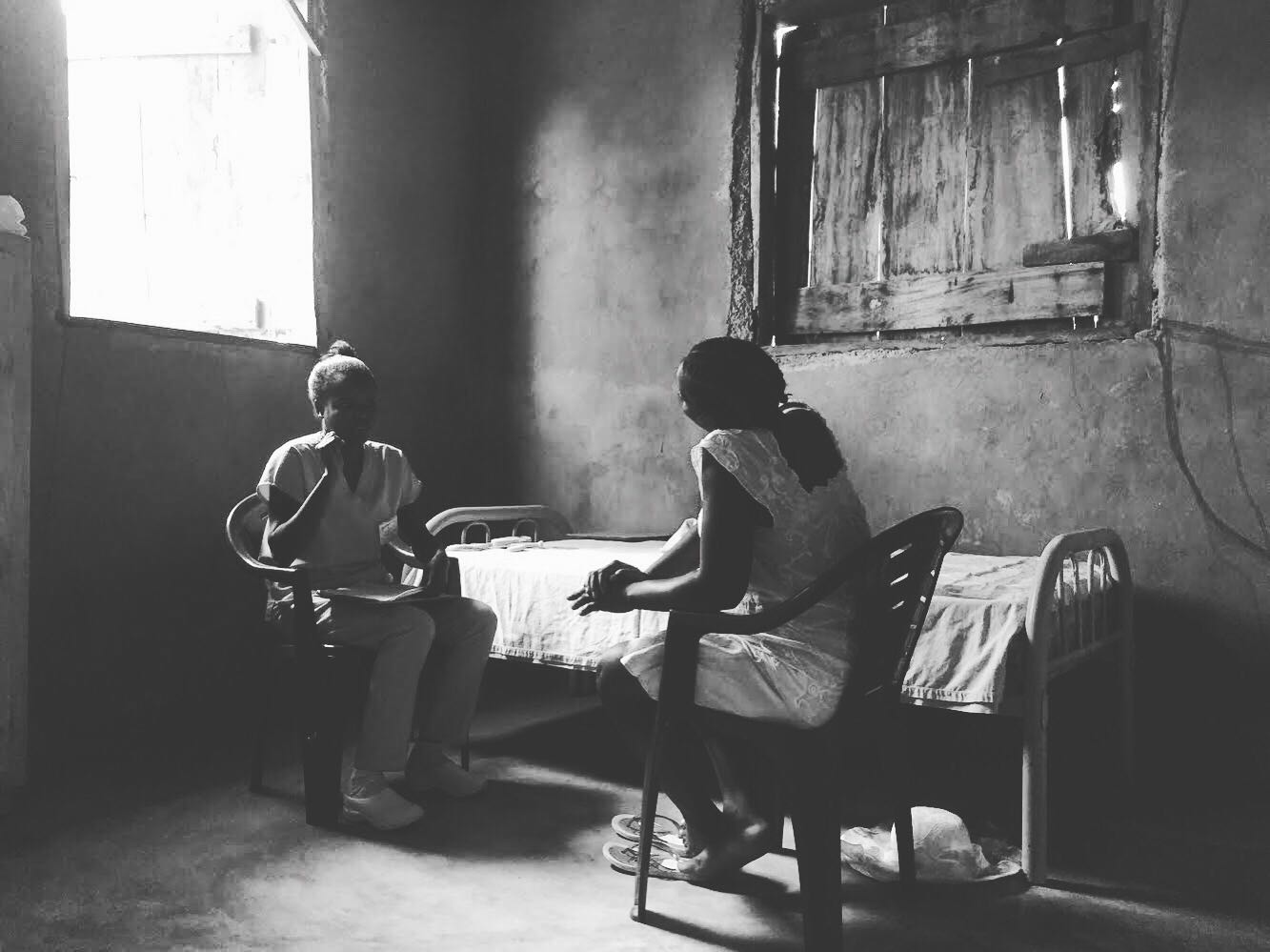 WE MAKE CHILDBIRTH SAFER IN HAITI.
WITH YOUR SUPPORT, IN THE PAST 11 YEARS, WE'VE ACCOMPLISHED:
0
Skilled Birth Attendants Trained
0
Safe Pregnancies + Births
LATEST STORIES FROM MIDWIVES FOR HAITI:
HAITI HAS THE HIGHEST MATERNAL AND INFANT MORTALITY RATIOS IN THE WESTERN HEMISPHERE.
Haiti has a severe shortage of skilled health providers and only enough to provide 10% of Haiti's population with full reproductive health care (UNFPA 2014). Nearly all maternal and infant deaths in Haiti are preventable with access to a skilled birth attendant. Our mission is to increase access to skilled maternity care.